Developing the next generation of global stroke leaders to drive transformation of stoke prevention, treatment and support in years to come.
Future Stroke Leaders is an initiative of the WSO to develop the technical and research skills of the next generation of stroke professionals. It is a tailored 2-year program to equip a global cohort of early career clinicians and researchers with in-depth understanding of the key challenges in relation to stroke and how these challenges can be addressed within diverse stroke care systems.
The WSO Future Stroke Leaders program brings together participants to engage with the latest research, stroke care quality improvement tools and resources that are designed to support effective delivery of stroke services and advocacy for stroke investment.
It is anticipated that 'graduates' from the program will go on to take leadership roles in national, regional and global stroke organizations' research networks using the knowledge, skills and networks they have forged to drive improvements for patients around the world.
The program curriculum pairs the accessibility of distance learning with the strength of WSO faculty-led coaching, creating a hybrid learning environment that is as efficient as it is effective.
The theme of the 2020 intake is "Implementation of Quality Stroke Care". The curriculum, developed and delivered by the WSO faculty, spans the stroke care continuum from prevention, acute treatment, post-stroke care through to rehabilitation and supports the development and exercise of key skills including research and peer review, writing for publication, care quality improvement tools, multidisciplinary collaboration, project design and management, and stroke advocacy.
The taught program is followed by practical project delivery, culminating in the presentation of results and key learning at the World Stroke Congress in Singapore (2022).
Areas of Focus
Stroke prevention (primary and secondary)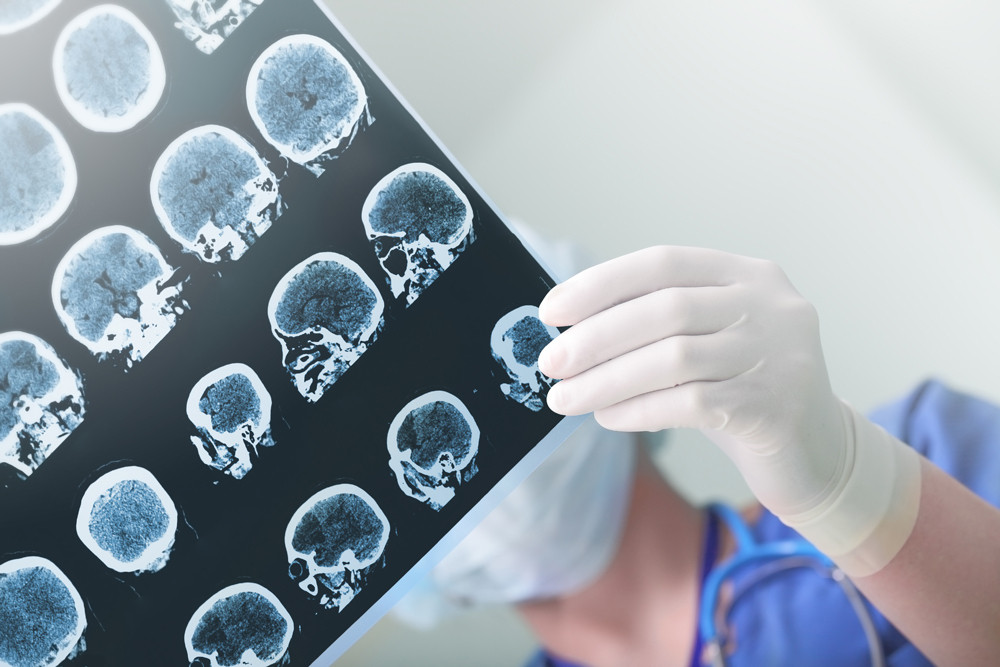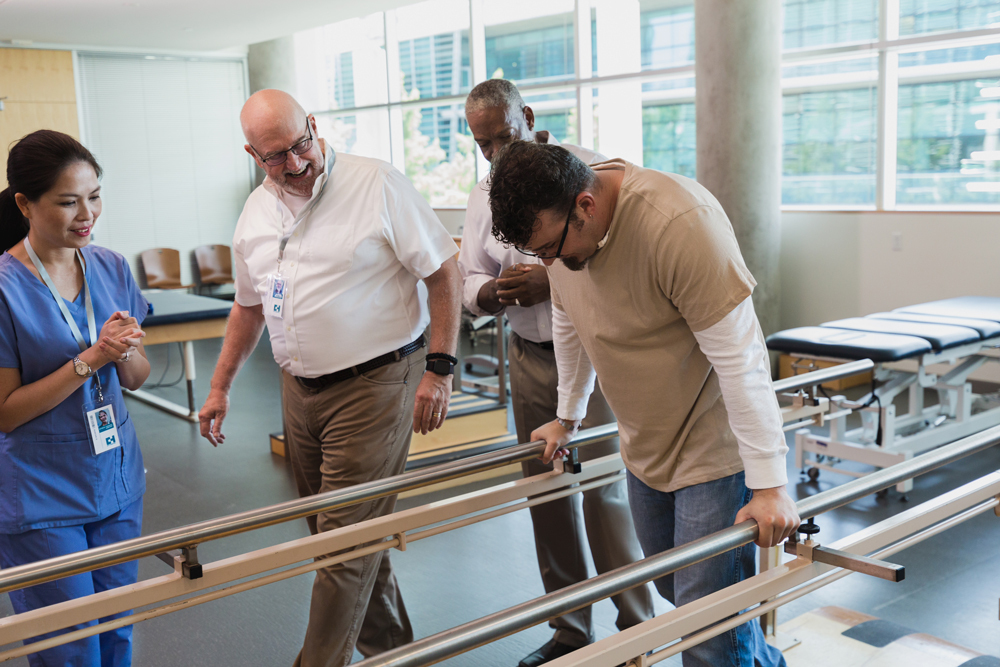 Post-acute care and rehabilitation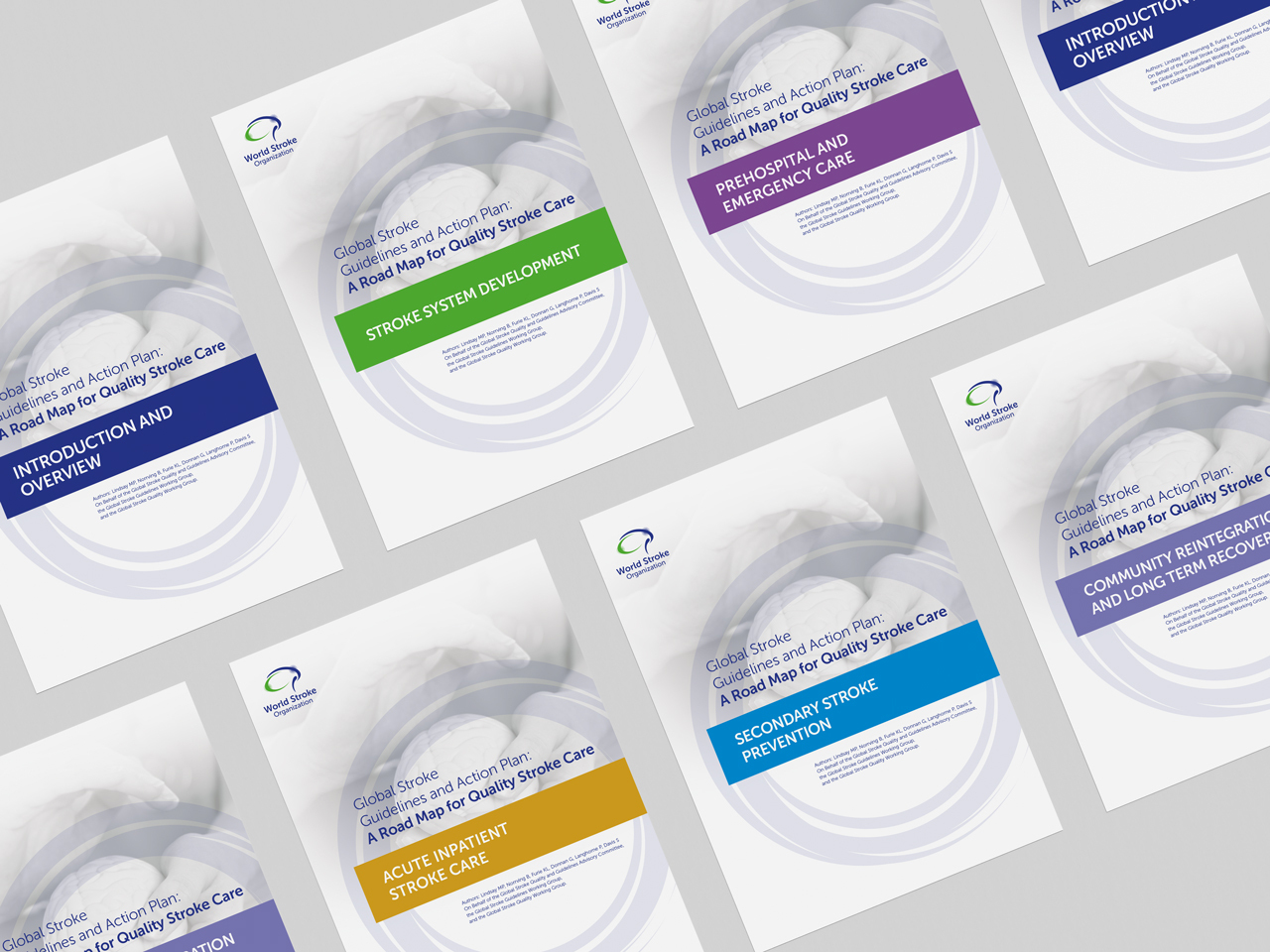 Global and regional priority actions
Why we do it
The WSO Future Stroke Leaders program will build and connect a global talent pool with far-reaching and long-term benefits in terms of building the capacity of future cerebrovascular healthcare provision.
We look forward to introducing you to the Future Leaders.
Our partners and sponsors
Achieving our vision of a life free from stroke is a task that WSO cannot achieve alone. We are committed to building our partnerships at the global, regional and national level to scale up and deliver improvements in prevention, treatment and support to reduce the burden of stroke.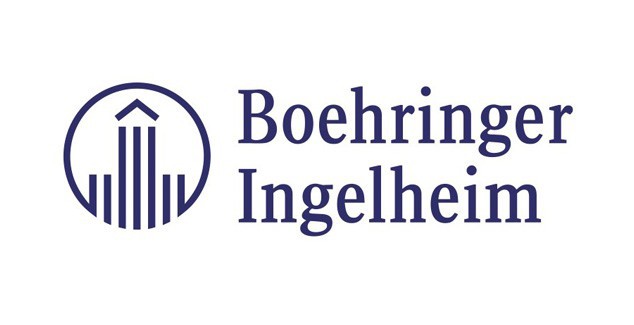 Platinum Plus
Gold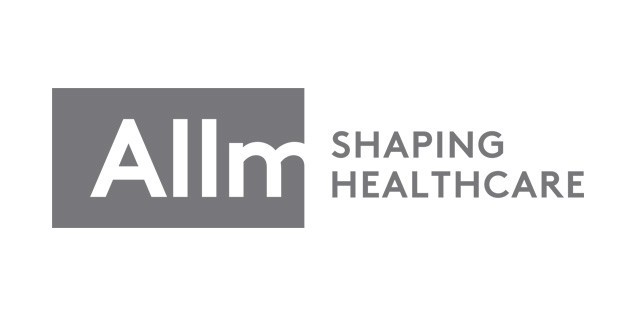 Bronze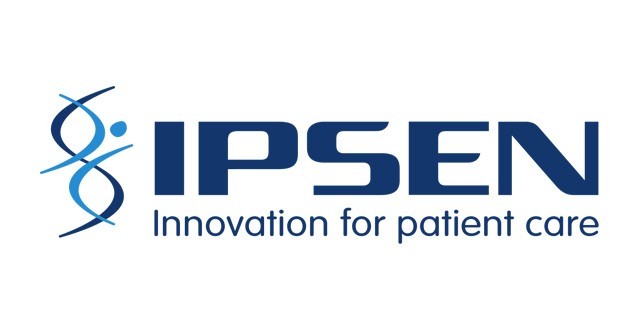 Bronze