Become great at optimizing your marketing tech stack
Make all your marketing tools play together to make more money
Get a unified view of your customer journey, and track full ROI of your marketing. Learn to evaluate, eliminate, and integrate the tools that will drive growth for your business.
With the right set of tools, you can finally get the marketing results you're aiming for
What's a marketing tech stack?
Marketing tech enables you to piece together different useful tools to track the full customer journey while measuring the ROI of your marketing efforts.
Your "martech" stack might include marketing automation software, tools for analytics and data piping, a CRM, support and live chat systems, community forums, prospecting tools, and more.
It's nearly impossible for most businesses to build the right stack from the beginning – unless you get expert help
With dozens of competing tools to choose from in each of these areas — and the teeth-gritting, time-wasting frustration of integrating multiple platforms using code or APIs —
During this 8-class course, marketing expert Dan McGaw will show you how to evaluate, eliminate, and integrate the tools that will drive growth for your business.
You will learn exactly how to:
Choose and set up the right tools — No more throwing away your monthly marketing budget on forgotten or useless subscriptions
Build a taxonomy guide to scale your business — Imagine the confusion you'll sidestep by helping all your team members use the same words for the same concepts
Integrate tools to build a holistic marketing machine — Stop exporting and importing data from one platform to the next
Set up segment.com to put your customer data to work — Use your existing data to create a better customer experience that drives higher revenue
Track lead and engagement scoring to identify hot leads — Instead of guessing who might be ready to sign up or buy

Get shit done without engineering — No coding required
Convert more customers using your tools — Set your stack up once and watch it do the heavy lifting for you
In just 8 sessions, you'll be able to:
Select & integrate the right tools for your stack — Feed your business more complete, useful insights
Choose analytics tools that will work for your brand — Learn to differentiate between similar platforms' features, and pick the one(s) that will help grow your business
Bring a detailed implementation plan to your team — Win everyone over, even your engineers
Selectively analyze your data to make informed business decisions that improve conversions — Run the reports that matter, and tune out the noise
Automate your marketing and lead-gen systems — So your revenue grows accordingly
Build a data taxonomy guide and analytics spec to keep your data structure accurate — No more mislabeled data. No more tool sprawl. No more team members having different ideas about what to call a customer.
About
Dan McGaw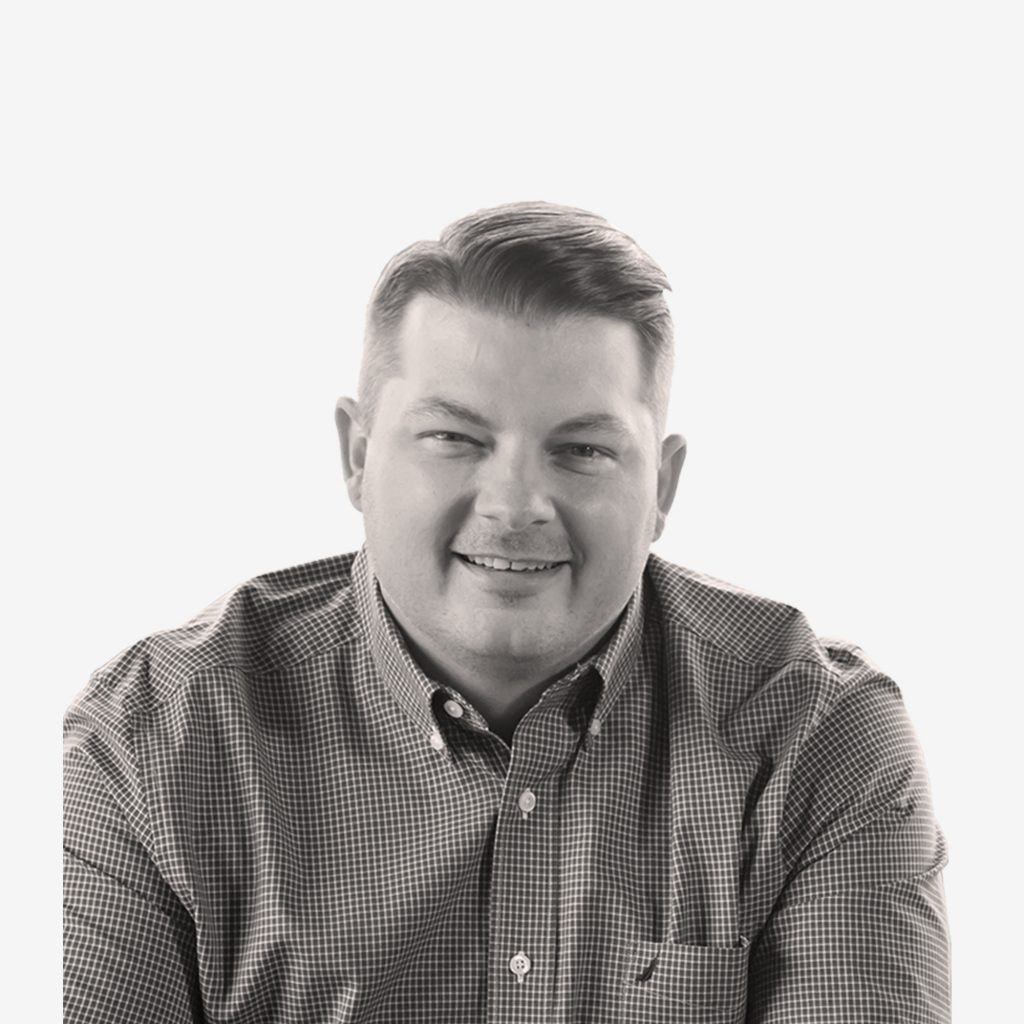 Dan is a seasoned veteran of the growth marketing and analytics space. His expertise lies in helping businesses extract and interpret the right data to grow their revenue exponentially.
He's the founder and CMO of Effin Amazing, an analytics and marketing stack agency specialized in using data and analytics tools to increase mid- and bottom-funnel conversion rates. He's also the CEO and Founder of utm.io, a leading tool that helps brands track their marketing campaigns with UTM links.
Download Link is Locked
Download Link Available Only
For Monthly & Lifetime Members
Login To Unlock The Download Link!
(Mega.nz & OneDrive Download Links)
Get Access to thousands of
High Ticket Premium Courses & WSO Downloads